Goex Fg (or 1Fg) is designed for use with muskets, shotguns, large-caliber rifles, black powder cartridges, and cannons. While Goex has enhanced production techniques and material quality, they have continued to use traditional materials to deliver the same superb ignition characteristics and consistent speed that skilled shooters and hunters have depended on for over 200 years. Goex Black Powder comes in a variety of granular sizes, allowing you to adjust performance to your individual handgun. Goex provides a granulation size for your rifle ranging from FFFFg (smallest) to Cannon (biggest).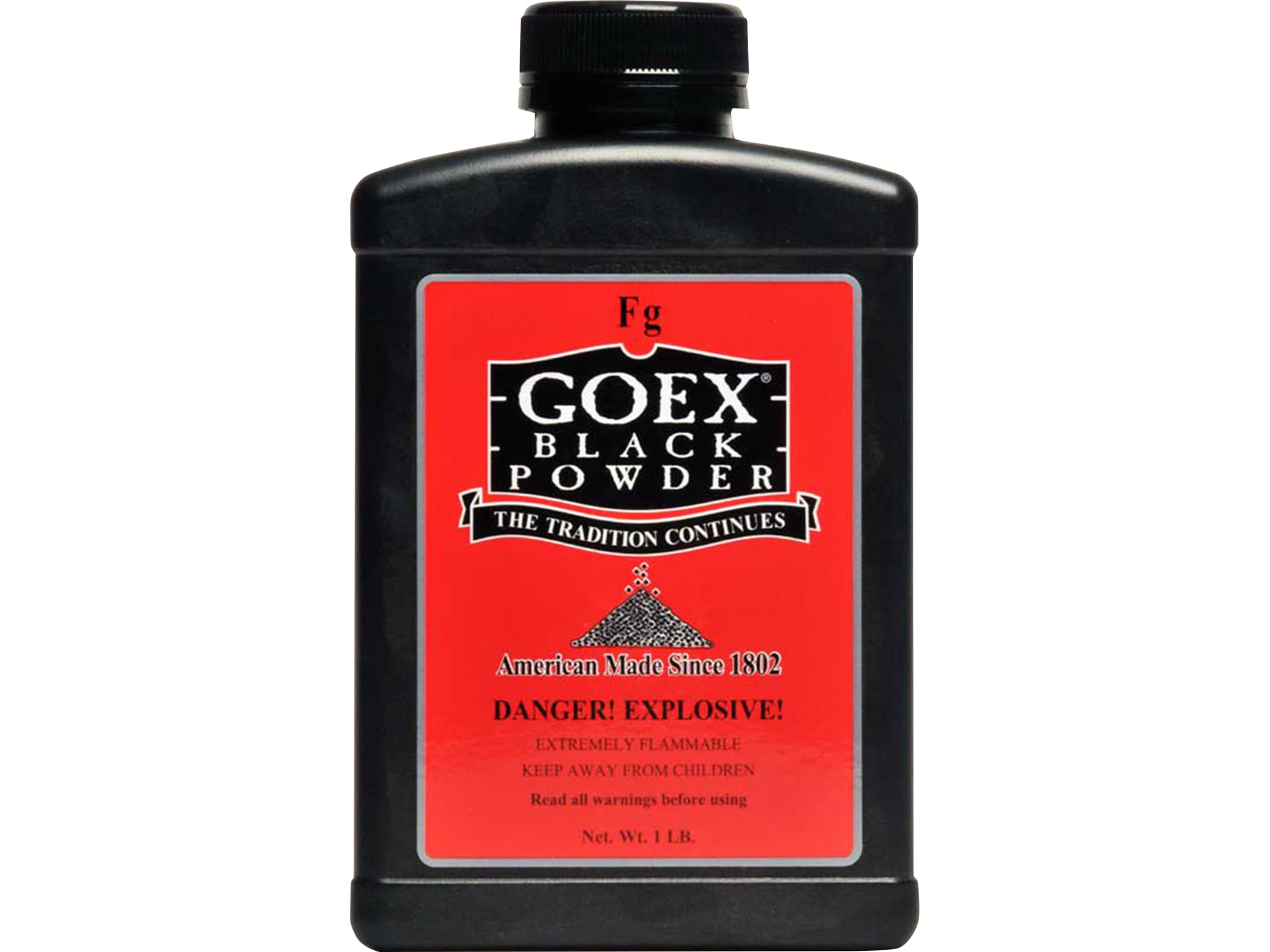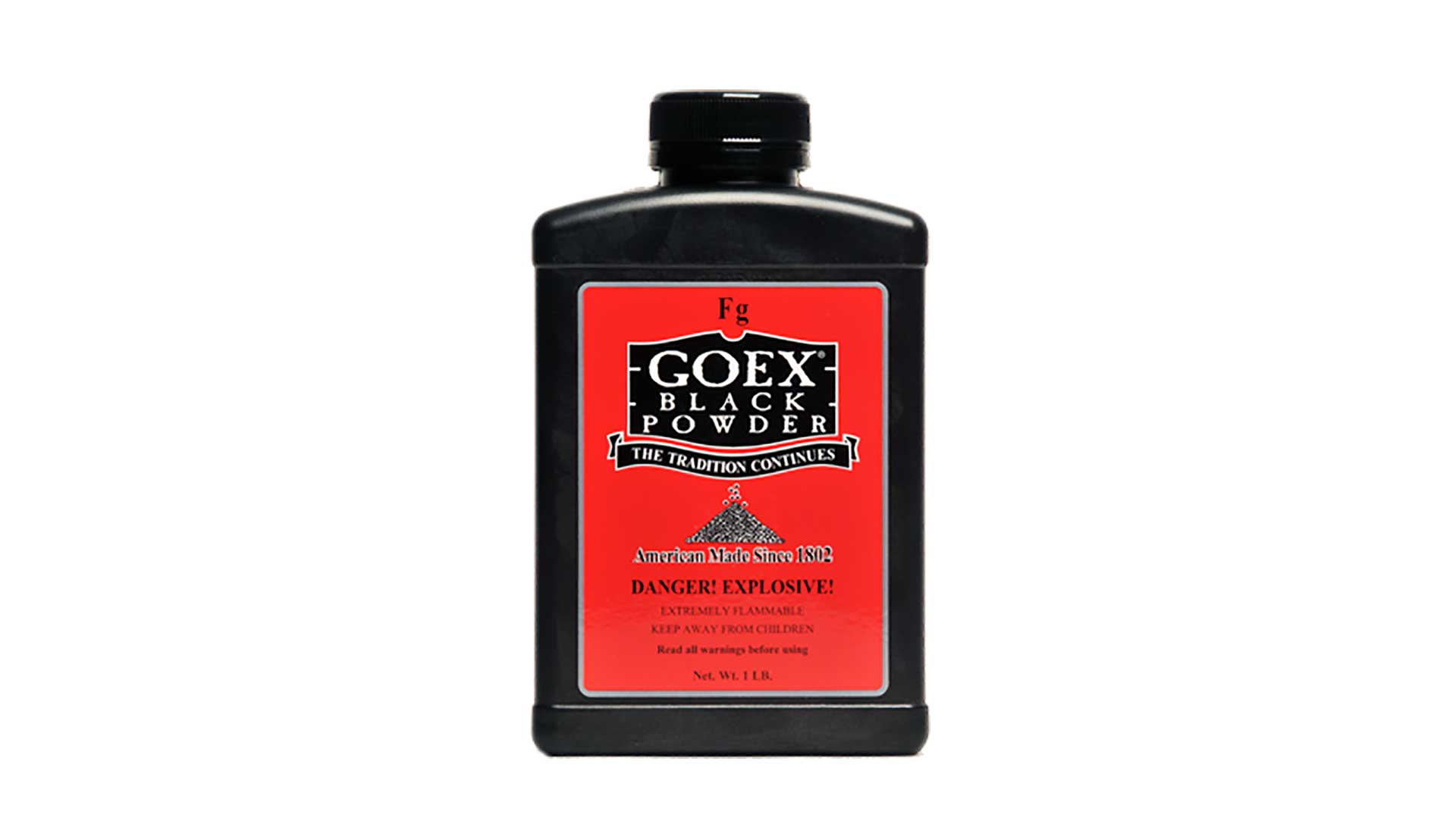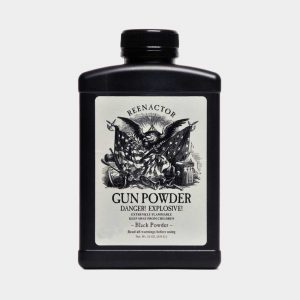 Warnings from the Manufacturer:
Do not exceed the loads displayed in the reloaders guide.
Never mix any two powders regardless of type, brand, or source.
Never substitute any smokeless powder for Black Powder or any Black Powder substitute.