Shooters World Match Rifle D073-06 Smokeless Gun Powder Description
This propellant is a bulk variant of the reloading propellant Lovex D073.6. In terms of burn speed, it is comparable to Accurate 2520. It has the most versatility of any intermediate rifle propellant. The propellant gas generation rate is suited for cartridges ranging in sectional density from light to heavy. .308 Winchester and 223 Remington. It is capable of loading the 55 grain. 223 REM, as well as 77 grain REM = 223 It accepts the 150, 168, and 175 grain.308 Winchester cartridges, as well as all.30-30 combinations. Shooters World Match Rifle D073-06 Smokeless Gun Powder works in.30-06, 7mm-08, and even.22-250 cartridges. It does have an amount of flash suppression built into the propellant. As a spherical propellant, it meters through charge plates consistently and works well in a high-speed loader.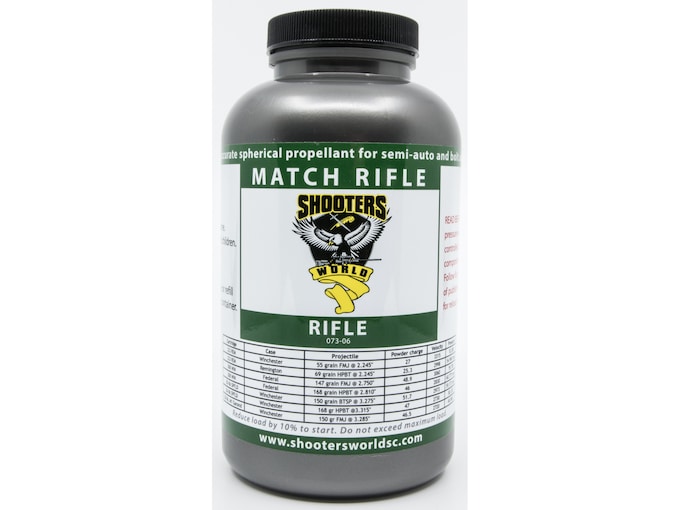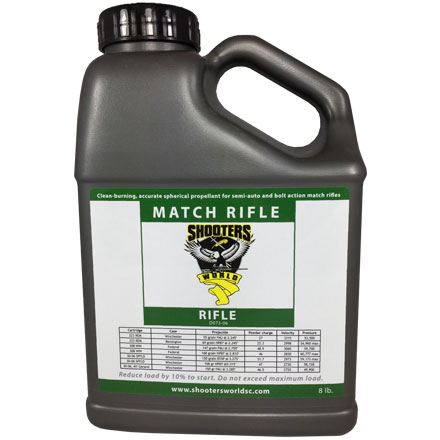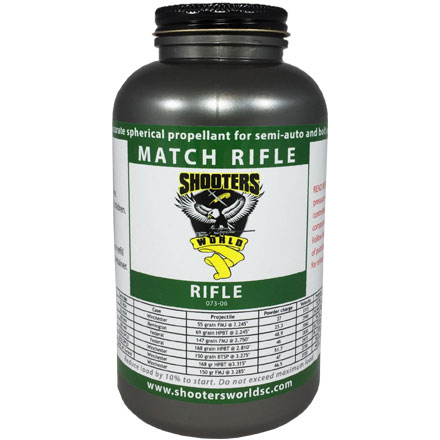 Smokeless Powder Caution:
Do not exceed the load limits specified in the reloaders handbook.
Never combine any two powders, regardless of their sort, brand, or source.
Never use any smokeless powder in place of black powder or any substitute for black powder.