Vihtavuori N135 Description
Some of the top shooters and producers in the competitive shooting business utilize Vihtavuori Smokeless Powder, and it has gained a well-deserved reputation as one of the best smokeless powders on the market today. All of these powders provide clean burning and consistent shooting qualities in all weather and shooting scenarios.
Because they have total control over the whole production process, which starts with the creation of nitrocellulose and concludes with the packaging of the final good, Vihtavuori Smokeless Powders(Vihtavuori N135) are known for their constant and outstanding quality.
Since more than 85 years ago, reloaders and cartridge producers have been able to produce consistent loads regardless of the manufacturing lot they are using because to these tight quality acceptance criteria. It is simple to see why elite shooters all around the globe hold Vihtavuori Smokeless Powders in such high regard.
Single base powders in the N100 family are often employed in rifle calibers. Reloaders employ Vihtavuori's N135 universal gun powder for a variety of calibers, including.222 Remington and.458 Winchester Magnum. Vihtavuori's N135 is presently utilized for a variety of calibers, from.222 Remington to.458 Winchester Magnum, despite being originally designed for 7.6251 NATO M80 Ball. The grain size of the N135 tubular powder type is 1,0 mm long by 0,8 mm in diameter.
It has many different applications. The burn rate is regarded as medium on the spectrum of rifle powders. Fascinating fact: Despite the equal grain sizes of N135, N133, and N130, the powders burn differently as a result of the various surface treatments that have been done to them. N135 is mostly used by long-range target shooters and medium game hunters, although it is also utilized by others.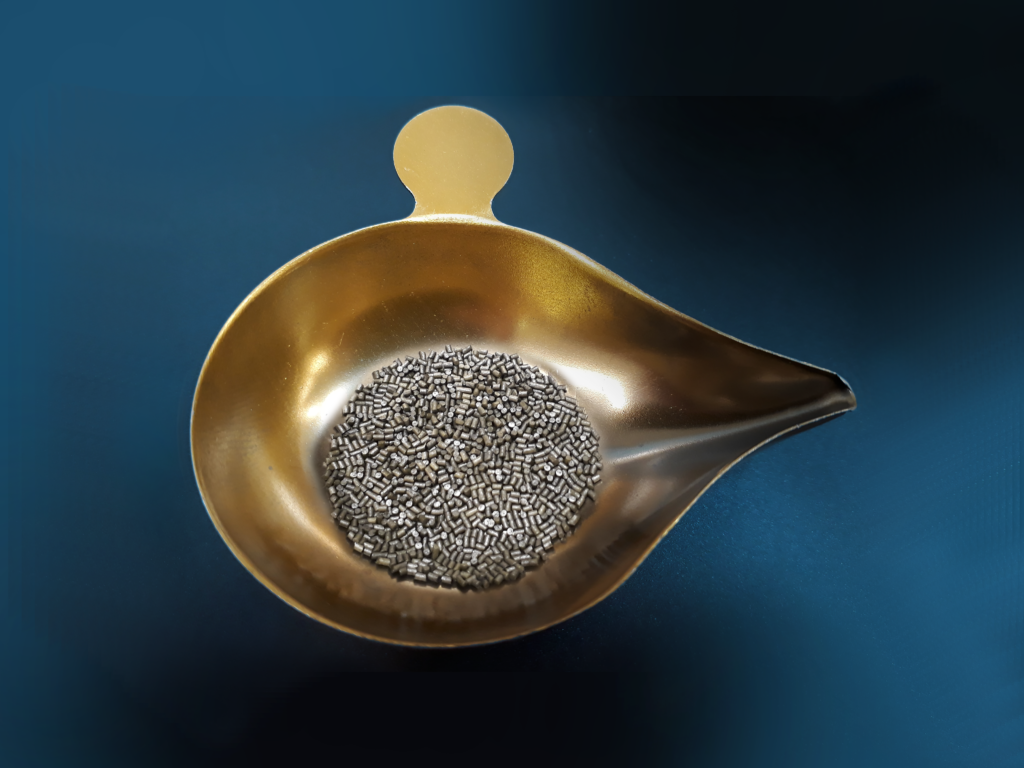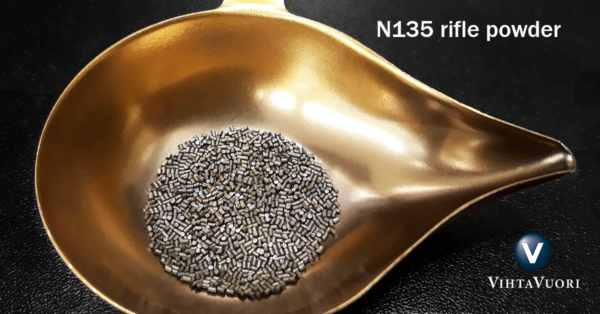 Vihtavuori N135 Important Extra Information
Do not exceed the maximum loads listed in the reloaders' handbook when loading the cartridges.
Regardless of the kind, name, or origin of the powders, combining two powders is never a good idea.
Never use another smokeless powder or any other alternative in place of black powder.
Vihtavuori N135
Vihtavuori N135 Rifle Powder is one of the most versatile gun powders available, used by reloaders for a large range of calibers. N135 is a tubular powder with a medium burn rate with dimensions of 1,0 mm length and 0,8 mm diameter. This is a popular powder for medium game hunting reloaders and for those who prefer long-range target shooting.
WARNING: This product can expose you to Lead, which is known to the State of California to cause cancer and birth defects or other reproductive harm. For more information go to – www.P65Warnings.ca.gov.